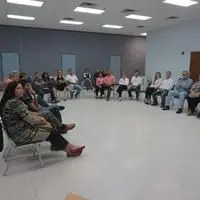 CISD stands for Critical Incident Stress Debriefings.
I offer emergency assistance to corporations, families or individuals facing unexpected, traumatic or difficult events.
The sooner the intervention, the less of a permanent impact.
I'll put my day on hold to come to you or you can schedule time at my office.